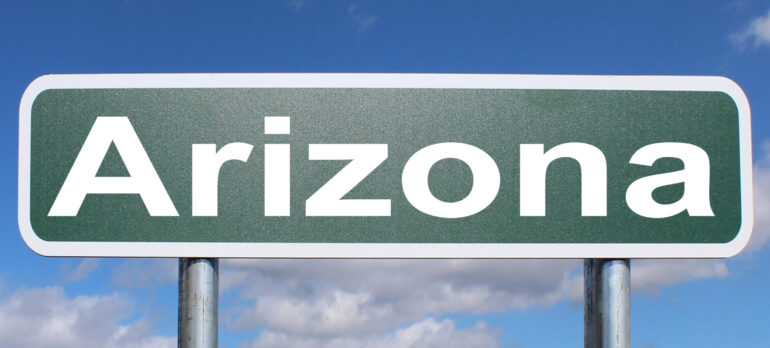 On August 15, LDF joined Restoring Integrity and Trust in Elections (RITE) in filing a comment letter on the July 2023 draft of Arizona's Election Procedures Manual (EPM).
First, LDF and RITE expressed total agreement with the public comment letter previously submitted jointly by the Speaker of the Arizona House of Representatives and the President of the Arizona Senate. In that letter, the parties explained how different provisions of the draft EMP "either (1) conflict with or misstate a controlling statute or (2) exceed the parameters of any rulemaking authorization provided by Arizona law."
Specifically, LDF and RITE draw particular attention to the arguments made in the House Speaker and Senate President's comment letter expressing concerns with the following EPM provisions:
Chapter 1: Voter Registration

Section II(A): Citizenship Requirement
Section VII(C): Voter Registration Deadline

Chapter 2: Early Voting

Section II(A): One-Time Requests to Receive a Ballot-by-Mail
Section I(B): Requests to Be Placed on the Active Early Voting List
Section I(C): Creation and Preparation of Early Ballots
Section I(D): Mailing Ballots-by-Mail
Section I(I): Ballot Drop-Off Locations and Drop-Boxes
Section Vl(A): Processing and Tabulating Early Ballots – County Recorder Responsibilities
Section VI(B): Early Ballot Board Responsibilities

Chapter 8: Pre-Election Procedures

Section I(D): Consolidation of Polling Places Based on Lack of Candidates
Section I(G): Polling Place/Vote Center Emergency Designation
Section II(A): Election Board Duties
Section III(A): Designation of Political Party and Other Observers -Appointment Process

Chapter 9: Conduct of Elections/Election Day Operations

Section III: Preserving Order and Security at the Voting Location
Section VII: Challenges to a Voter [sic] Eligibility to Vote

Chapter 11: Hand Count Audit
Next, LDF and RITE's comment letter adds their concerns with the EPM's draft provision regarding verification of early ballot signatures:
Under A.R.S. § 16-550(A), the county recorders must compare early ballot signatures to the signatures in a voter's "registration record." Textually and logically, the term "registration record" encompasses the registration forms submitted by that individual, and any amendments thereto made by the submission of new forms, an early ballot request form, a response to an Active Early Voting List notice, or a provisional ballot envelope.

If the early ballot signature is "inconsistent with the signature of the elector on the elector's registration record," the county recorder must contact the voter and attempt to ascertain whether the voter, in fact, personally completed and signed the early ballot affidavit. The early ballot cannot be tabulated unless and until the voter timely "confirm[s] the inconsistent signature." Id.

Section VI(A)(1) of the draft EPM, however, conflicts with A.R.S. § 16-550(A) because it permits the verification of early ballot affidavit signatures using documents—namely, polling place rosters and early ballot envelopes from prior elections—that have no effect on registration and thus are not "registration records."
There are pervasive issues with the July 2023 draft of Arizona's Election Procedures Manual. LDF urges Arizona Secretary of State Adrian Fontes to consider the recommendations contained in the aforementioned comment letters to avert or narrow future litigation regarding the next edition of the EPM.
You can read LDF and RITE's comment letter in its entirety here.