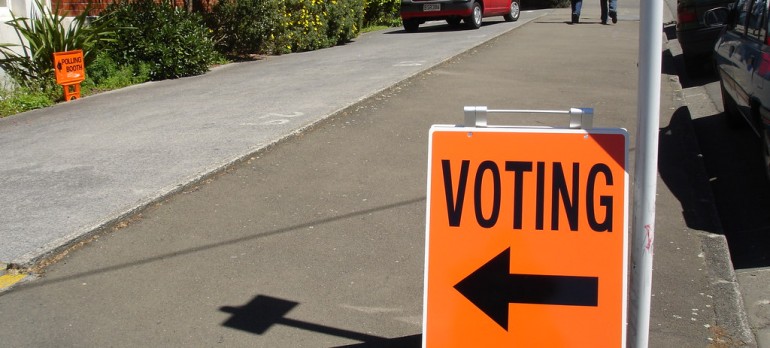 California's quest to be the nation's benchmark for automatic (mandatory) voter registration was dealt a blow thanks to a recent audit highlighting issues with its perpetually plagued motor voter program. 
The audit, released Friday by the Office of California Governor Gavin Newsom, showed that almost 84,000 duplicate voter registrations were on file, while approximately twice that number of voter registrations had incorrect party affiliations. 
California's "motor-voter" rollout has been the subject of continued controversy surrounding its administration, notably for mistakes leading to ineligible voters being added to the rolls. A 2018 report found that nearly 1,500 non-citizens had been registered to vote. 
The results of the audit also uncovered pushback from citizens, as reported by The Sacramento Bee,  "The audit found many customers are confused by the voter registration questions they are asked at the DMV and that many people feel 'forced to register to vote.'"
Recently, automatic voter registration has come under fire from top elections officials. Notably, this week U.S. Election Assistance Commission Chairwoman Christy McCormick described registering to vote as a form of free speech, and "not registering to vote is a choice – we should respect our citizens' choices." As voting is a constitutional right to those eligible, and a free speech issue, she remarked that "Voters should give prior consent to registering to vote for a variety of reasons, including, but not limited to, indicating political affiliation, choosing to register in a different state, or declining to register based on religious objection."
AVR in its current form usurps the right to exercise free speech, and mandates participation despite personal objections. California's rollout of the program, at any level, is a case study in poor governance, a lack of accountability, and a one-size-fits-all mandate. 
The audit can be found here.