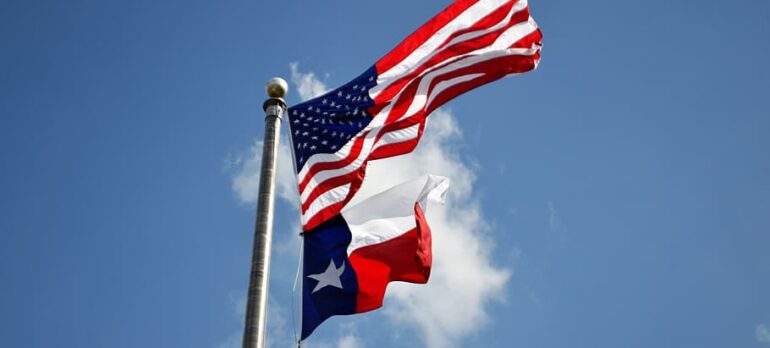 On June 6, LDF filed an amicus brief in La Union del Pueblo Entero v. Abbott which is currently before the U.S. District Court for the Western District of Texas. The brief argues that the challenged law, known as S.B. 1, "bring[s] Texas in line with the election laws and practices implemented by many other states for the purpose of safeguarding election integrity and bolstering public confidence in elections."
Plaintiffs argue that the law is in violation of the Voting Rights Act and the First, Fourteenth, and Fifteenth Amendments to the U.S. Constitution. LDF's brief addresses the following provisions of the law which which the challengers to the bill allege "unlawfully infringe the rights of voters and organizations that seek to assist voters":
§ 5 02 requires absentee voters to provide certain identification information when returning their ballots;
§ 7.04 prohibits election officials from sending unsolicited absentee ballot applications to voters,
§ 4 12 eliminates absentee ballot drop boxes,
§ 7 04 prohibits paid political operatives from influencing voters while they are completing their absentee ballots (also known as "vote trafficking" or "vote harvesting"),
§ 3 09, 3 10 eliminate 24-hour in-person voting,
§ 3.04, 3.12, 3.13 prohibit drive-thru voting;
§ 4.06, 4.07, 4.09 provide additional protections for poll watchers; and
§ 6.03, 6.04 require voters' assistants to provide certain information about themselves and to sign an oath affirming that they will assist voters lawfully.
Importantly, the LDF brief points out that striking down the Texas law would cast doubt on the legitimacy of state elections systems across the country:
[T]he S.B. 1 provisions at issue are fully consistent with the election laws of states across the country. Courts often consider the experiences of other states and the election administration rules fashioned in response to those experiences as a relevant touchstone for judging the necessity and reasonableness of rules in a particular case. . .
The bottom line is that the procedures in existing use by other states directly support the viability of a state's newly enacted election procedures And, as a practical matter, this Court could not hold Texas' new election rules unlawful without also casting doubt on the validity of the duly- enacted, longstanding election laws in scores of other states.
Litigation is currently ongoing, and a bench trial is set for September.
LDF's brief can be read in its entirety here.