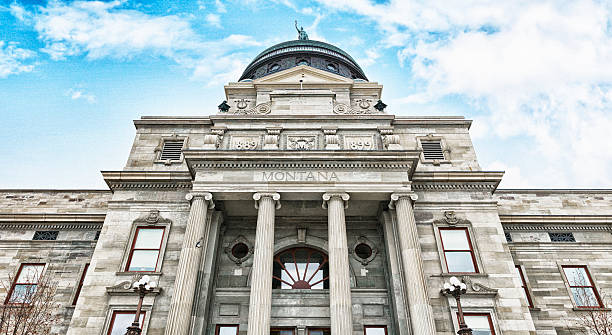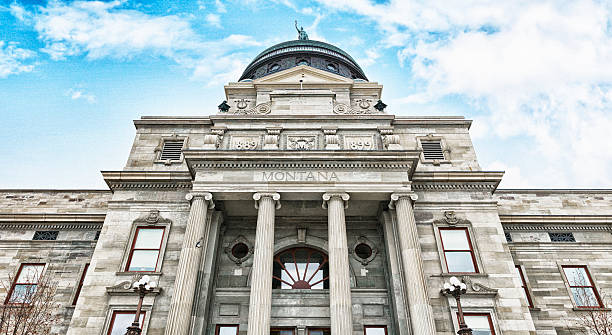 In passing H.B. 176 (2021), Montana became the first and only state to ever repeal Election Day Registration after implementing it.  In doing so, the legislature sought to ease the administrative burden on election officials, reduce long lines at polling locations, and strengthen election integrity, all while still allowing voters to utilize Same Day Registration during the early voting period until noon the day before the election.
LDF's in-depth memo explores the benefits and drawbacks of Election Day Registration and why Montana's recent repeal makes a meaningful difference for efficient and secure elections.  Additionally, LDF's memo explains how, rather than being a partisan tool, H.B. 176 provides a road map for how states can go about amending or repealing unsuccessful and burdensome election reforms.
To read LDF's memo in full, click here.