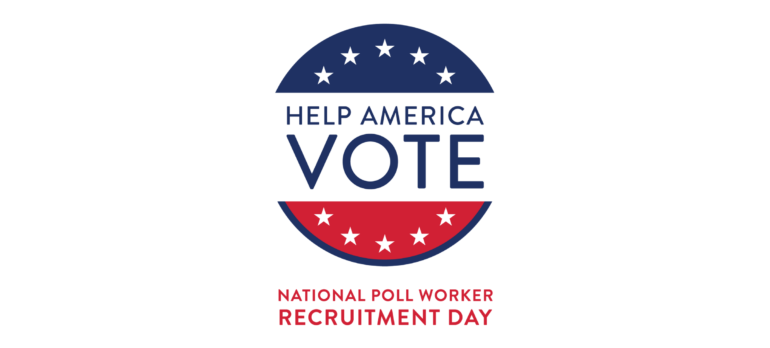 January 25 is the second annual National Poll Worker Recruitment Day hosted by the U.S. Election Assistance Commission (EAC):
Established in 2020, the event aims to address the potential shortage of poll workers amid the COVID-19 pandemic, inspire greater civic engagement, and help ensure safe and accurate elections in 2022 and beyond.
While the titles and duties of poll workers vary by state, they all play an integral role in ensuring that elections across the country are safe and secure.  Poll workers provide the first line of defense against voter fraud by administering elections that adequately comply with state and federal election laws.
Happy National Poll Worker Recruitment Day! Being a poll worker is one of the most meaningful and rewarding ways everyday citizens can help America vote and be engaged in their community. Find out how to sign up at https://t.co/7YU6BE1Y8V. #HelpAmericaVote2022 pic.twitter.com/zl7z8WSsee

— Election Asst. Comm. (@EACgov) January 25, 2022
EAC Chairman Donald Palmer said:
Poll workers are a critical part of our electoral system. These individuals devote their time to help ensure those in their community are able to participate in our electoral system. Many jurisdictions are still facing a shortage for these critical positions and the EAC hopes to assist in state and local recruitment efforts with National Poll Worker Recruitment Day[.]
He continued:
We want to facilitate Americans with a way to step up and serve their neighbor and greater community. We encourage Americans, who are able and willing to serve, to sign up to help America vote.
To learn more about how you can sign up to be a poll worker, visit helpamericavote.gov!