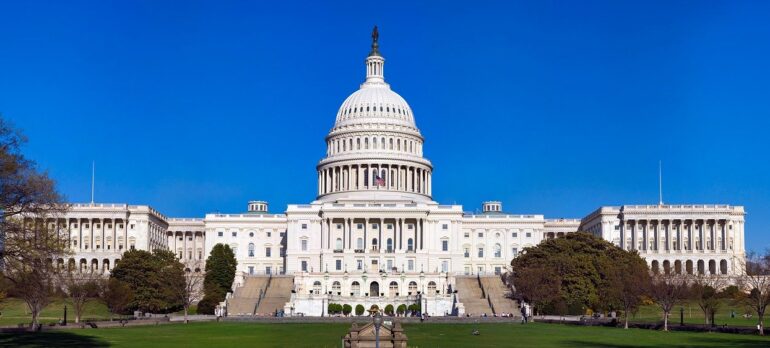 Members of Congress are actively focused on so-called "voting rights" reform, which has largely taken the form of broad, partisan bill packages that would supplant the states' primary role in running elections and simultaneously subvert election integrity.  If passed, efforts such as H.R. 1 and H.R. 4 would do little to protect voting rights but would instead radically change our election system in a way that would dramatically undermine voters' confidence in election results for years to come.
LDF has identified areas where federal legislation could be enacted to reform election laws in a way that would be within the realm of normal federal election regulation and inspire public confidence in election results and election systems.  These proposals include Voter Registration List Maintenance, Post Office Regulation, Poll Worker Support, and Modernizing Election Machines, all of which would be widely supported by the public and should be able to garner bipartisan support on Capitol Hill.
To view LDF's proposals, click here.