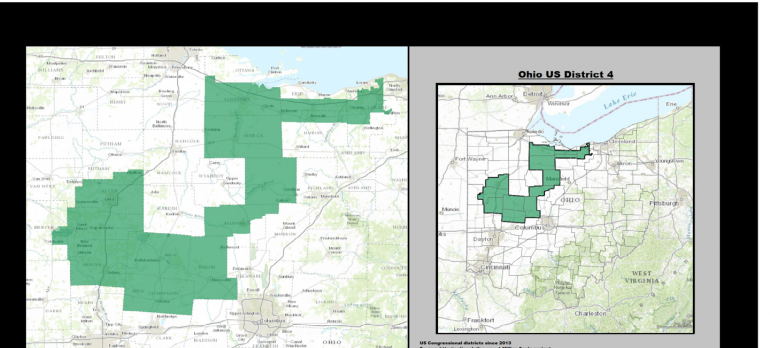 Last Friday, the Supreme Court of the United States issued a temporary stay on the redrawing of legislative maps in Ohio and Michigan. Ohio's lower court decision, by the U.S. District Court for the Southern District of Ohio, sought to redraw 16 Congressional districts prior to the 2020 election. The Michigan lower court ruling, by the U.S. District Court for the Eastern District of Michigan, addressed 9 Congressional districts and 25 state legislative seats. This is the first Supreme Court response to a number of 2019 lower court decisions that would force redistricting prior to the 2020 election.
As the 2020 United States Census will ultimately decide legislative maps for the following decade, any changes to legislative maps would be short lived before being redrawn again. Without the involvement of the Supreme Court, Ohio and Michigan would have had to quickly submit new maps by June 14th and August 1st, respectively.
Also noteworthy, there were no dissents by any of the justices regarding the stay; but, the Court is also expected to rule by late-June on similar cases argued earlier in the term, involving North Carolina and Maryland. These outstanding rulings indicated that a stay in Michigan and Ohio was very likely.
Should the Court declare legislative districts in North Carolina or Maryland as unconstitutional, it would be a first. In the history of the Court, there has never been a ruling that found Congressional districts as unconstitutional due to partisan gerrymandering.
LDF will continue to follow and provide updates as these decisions are announced.